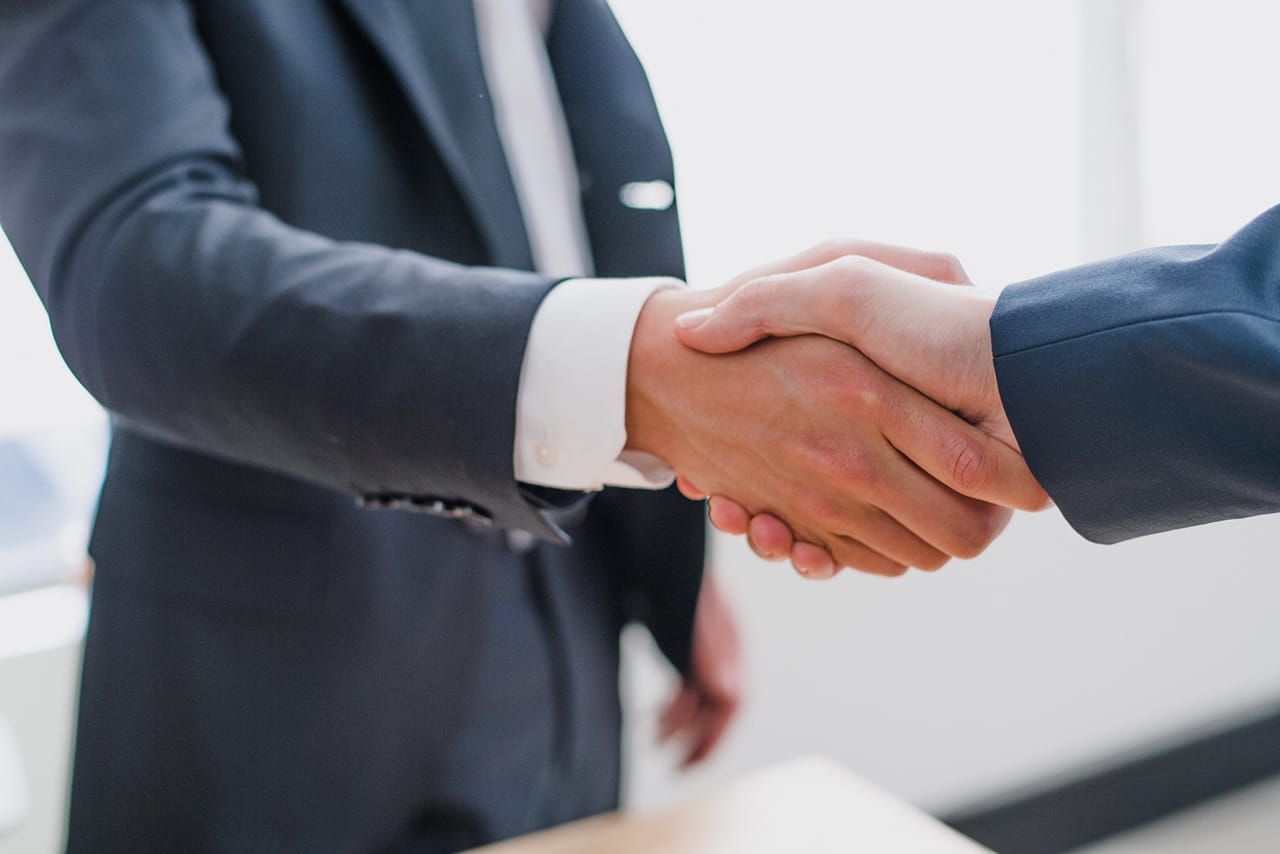 Members of the GDMB profit from the international network by taking part in interesting congresses, seminars and meetings of specialist committees free of charge or at special rates. Members also receive one of the association's two journals World of Metallurgy – ERZMETALL or World of Mining – Surface & Underground free of charge.
Registration for newsletter and data protection information
By sending my application for membership I agree to receive the newsletter of the GDMB Gesellschaft der Metallurgen und Bergleute e.V. via my application email address .
I can revoke my consent at any time; the easiest way to do so is to send the revocation to the following e-mail address: gdmb@gdmb.de. The revocation does not affect the lawfulness of the processing carried out on the basis of the consent until the revocation. Responsible for data protection: GDMB Gesellschaft der Metallurgen und Bergleute e.V.
If you have any questions, please contact us at: gdmb@gdmb.de. The legal basis for data processing for the purpose of sending the newsletter is your consent. We process your data for the purpose of sending the newsletter until you revoke your consent. To process the newsletter dispatch, we work together with an operator of a newsletter management system MailPoet based in the EU. With regard to your data stored by us, you are generally entitled to information, correction, restriction and objection, data processing as well as deletion and transferability of your data. If you believe that we are violating data protection regulations, you can complain to us at gdmb@gdmb.de or to a data protection authority.
Cancellation of membership
Membership can be terminated at the end of each calendar year with a notice period of three months by letter or electronic message (email) to gdmb@gdmb.de. The date of receipt of the message in our organization is decisive.